Oator norte-americano Michael K. Williams, que interpretou Omar Little na série de sucesso da HBO "The Wire", foi encontrado morto no seu apartamento em Nova Iorque, informou esta segunda-feira a polícia local.
"Ele morreu num apartamento" em Brooklyn, disse à AFP o tenente John Grimpel, do Departamento da Polícia de Nova Iorque.
O tenente não indicou a causa da morte, mas o New York Post citou outras fontes policiais que dizem que Williams, de 54 anos, morreu de "uma suposta overdose na sua penthouse em Brooklyn na tarde de segunda-feira".
"Não foram detetados indícios de crime. Não houve entrada forçada e estava tudo em ordem no apartamento", disseram as autoridades.
Michael K. Williams admitiu problemas com drogas no passado.
Nasceu em Nova York no ano de 1966, iniciou a carreira nos palcos como bailarino e acompanhou Madonna e George Michael.Tornou-se ator com a prestigiosa companhia de teatro, National Black Theatre Company.
Ficoi muito conhecido por interpretar Albert "Chalky" White, um poderoso gangster, do período da Lei Seca, na série televisiva Boardwalk Empire, entre 2010 e 2014.
Recentemente, vestiu a pele de um ladrão homossexual de gangues de droga em The Wire, por mais de 60 episódios, transmitidos na cadeia HBO.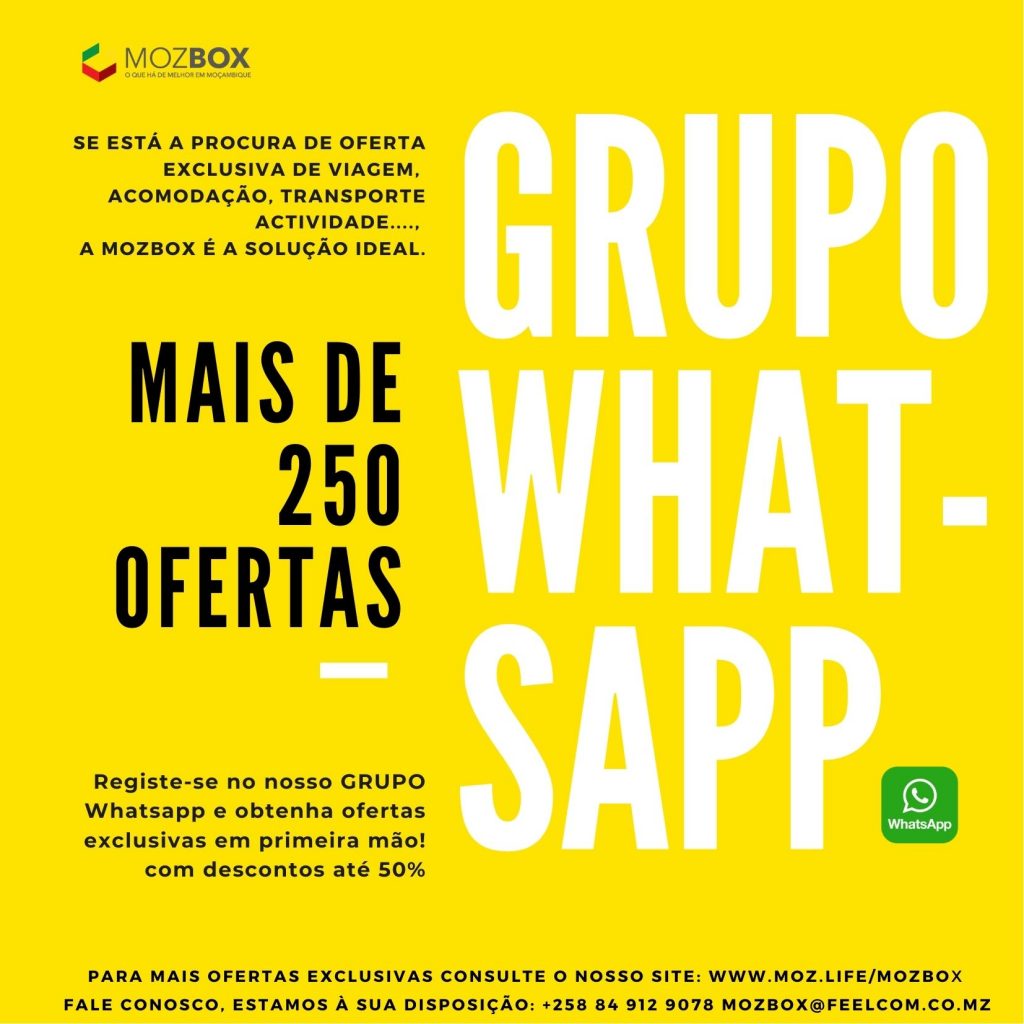 Em 2018 numa entrevista à BBC, Williams explicou que o sucesso da série se devia ao retrato que fazia do "ambiente que está acontecer nos Estados Unidos". 
Nessa conversa Michael K Williams disse que The Wire "Mergulhou tão honestamente no que estava de errado na nossa sociedade, desde o departamento de polícia até aos nossos legisladores, do nosso sistema escolar e aos media. The Wire representou o que estava a acontecer na nossa comunidade".


O actor Travon Free descreve Williams como um "maldito génio, um ícone homossexual negro que desafiou as ideias da masculinidade negra num momento em que não era fácil. Era um homem verdadeiramente incrível. Uma grande perda", citado no The Guardian.