De Londres a Nova Iorque, visite os melhores museus no conforto do seu lar. Contudo, existe uma forma de ocupar o tempo, enquanto alimenta a alma e o cérebro – sem mencionar que é uma atividade que pode ser feita em família. O domingo continua a ser o dia de ir ao museu graças às renomadas instituições permanentes e galerias de todo o mundo que disponibilizam visitas virtuais e coleções online.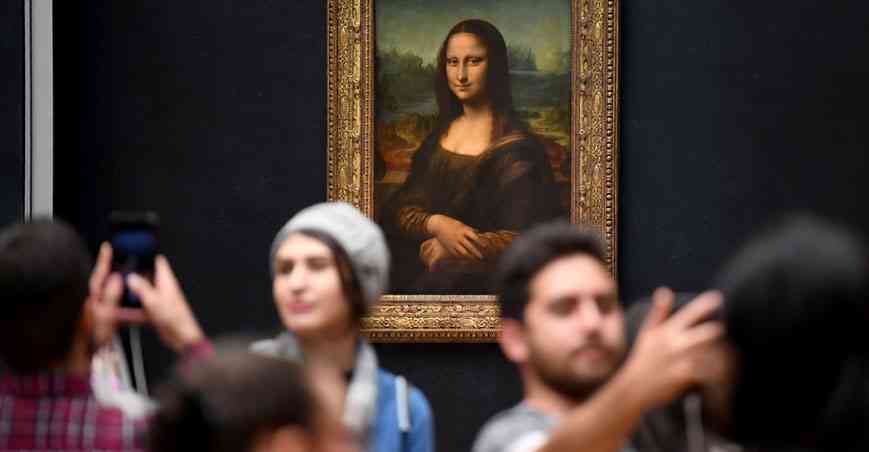 Veja, abaixo, 5 museus para visitar permanecendo em casa.
---
1. Museus do Vaticano
Para aceder, clique aqui.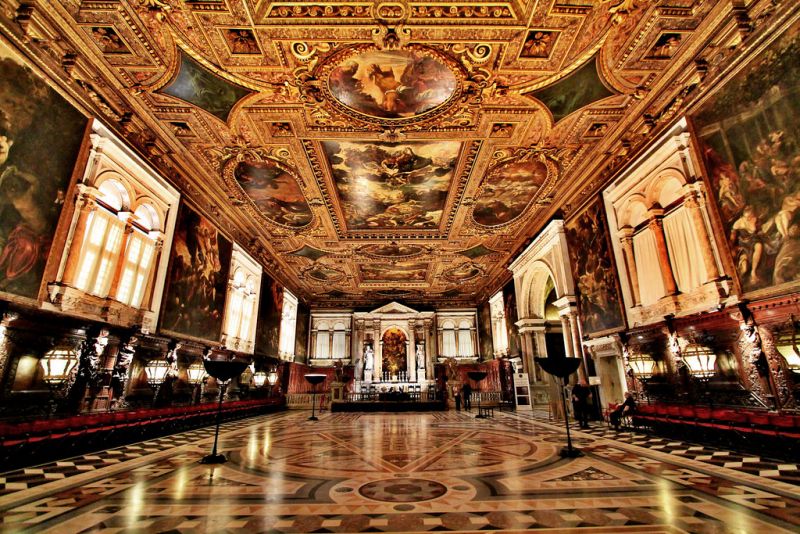 É impossível ver todos os tesouros alojados neste conglomerado de renomadas instituições culturais da Santa Sé, que abrigam extensas e valiosas coleções de arte e antiguidades colecionadas ao longo dos séculos pelos diversos pontífices romanos, em apenas uma visita.

Felizmente, o Vaticano criou um guia online detalhado para as coleções, que inclui visitas em 360 graus e vídeos de muitas das mais famosas salas, bem como de várias alas.
---
2. Museu Arqueológico Nacional de Atenas
Pode consultar a coleção virtual aqui.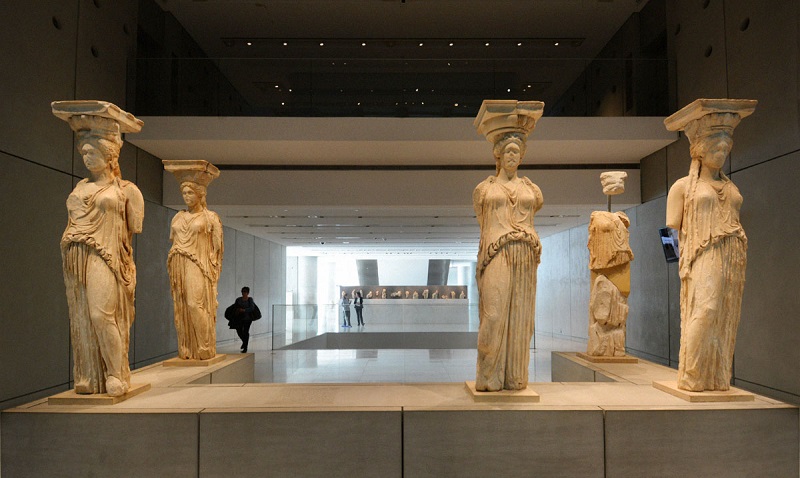 As coleções do museu estão organizadas ao longo de dois andares, nos quais se destacam as seguintes seções: coleção da pré-história, esculturas, vasilhas, objetos procedentes de Santorini, objetos feitos de bronze e uma coleção de arte do Egito.
---
3. Museu do Prado
Pode consultar a coleção virtual aqui.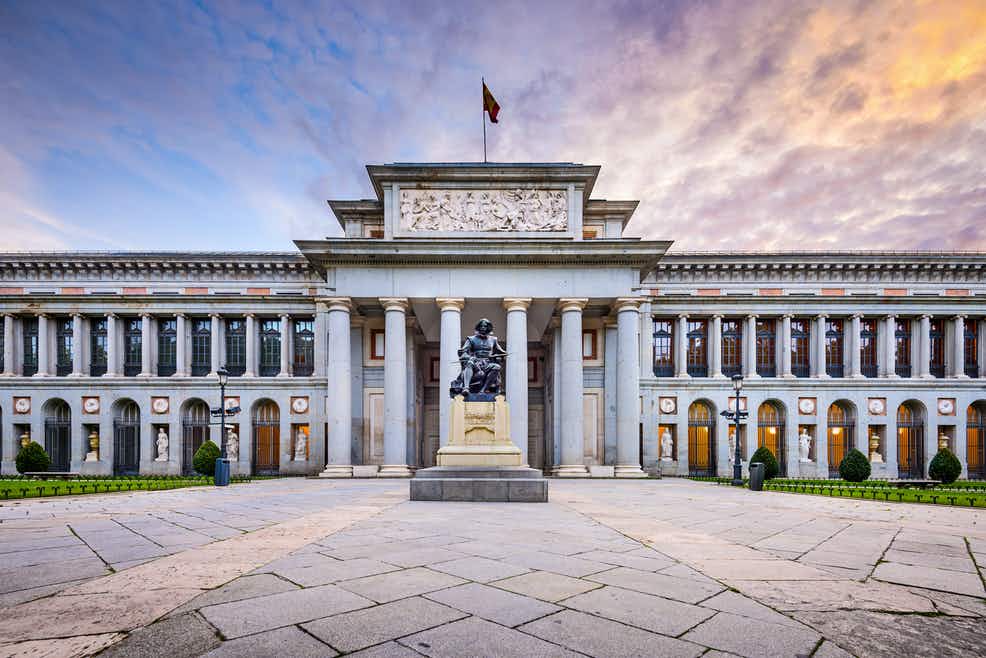 O Museu do Prado é o mais importante museu da Espanha e um dos mais importantes do mundo. A coleção conta, principalmente, com pinturas dos séculos XVI a XIX.
Entre os seus quadros, estão obras-primas de pintores como Velázquez, El Greco, Rubens, Hieronymus Bosch e Goya.
---
4. Museu do Louvre
Pode fazer uma visita virtual pelo museu aqui.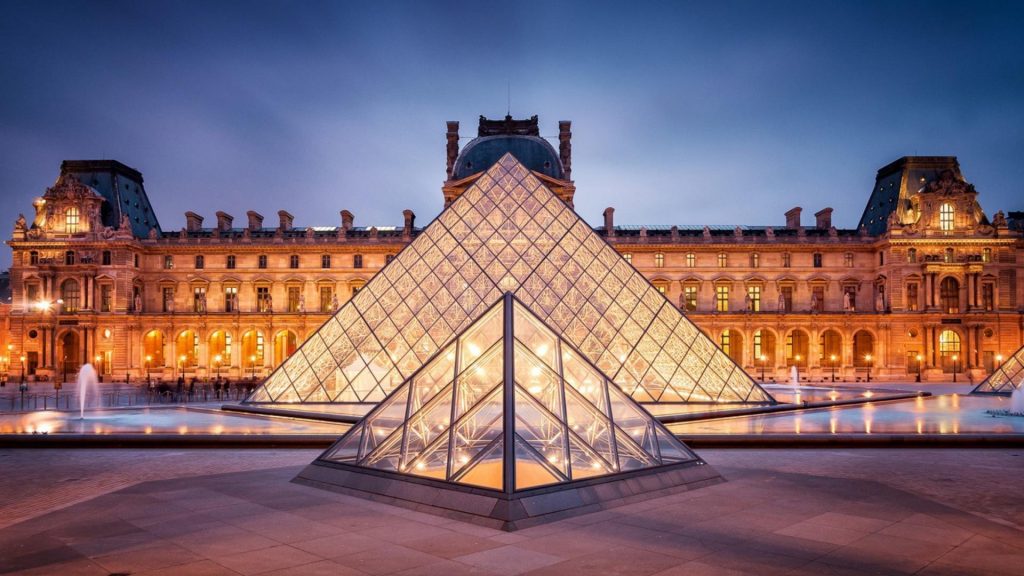 O Louvre não é apenas um dos maiores museus de arte do mundo, mas é também um dos monumentos históricos mais emblemáticos de Paris.
O museu oferece visitas online gratuitas de algumas de suas exposições mais importantes e populares, como Antiguidade Egípcia e obras de Michelangelo.
---
5. Metropolitan Museum of Art
Pode fazer uma visita virtual ao museu e explorar a sua coleção aqui.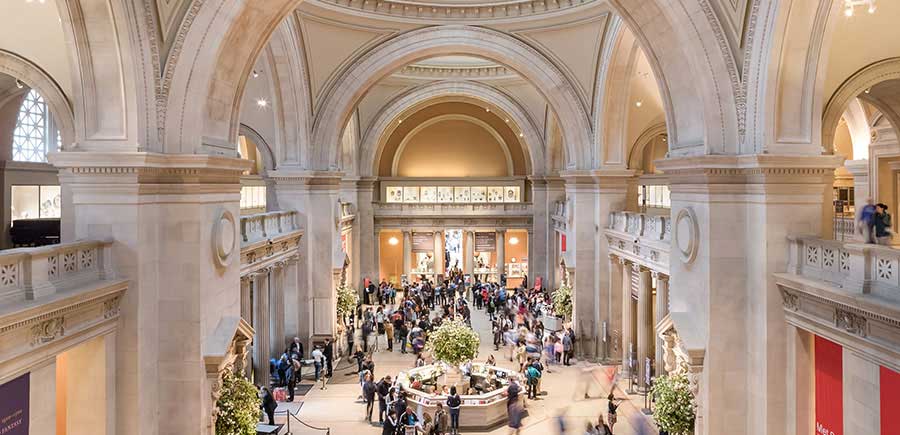 Conhecido informalmente como The Met, é um dos mais visitados museus do planeta. A coleção permanente inclui obras de arte da Antiguidade clássica e do Antigo Egito, pinturas e esculturas de mestres europeus e uma ampla coleção de arte moderna americana.