Serena Williams, antiga número um mundial e a fazer o último torneio da carreira, entrou no US Open com uma vitória convincente e que deixou água na boca para o que pode vir a fazer em Nova Iorque.
O encontro ficou marcado pela boa exibição e também… pelas homenagens. Seja antes ou depois da partida. No final, houve uma cerimónia a agradecer tudo aquilo que Williams fez durante a carreira. Houve de tudo.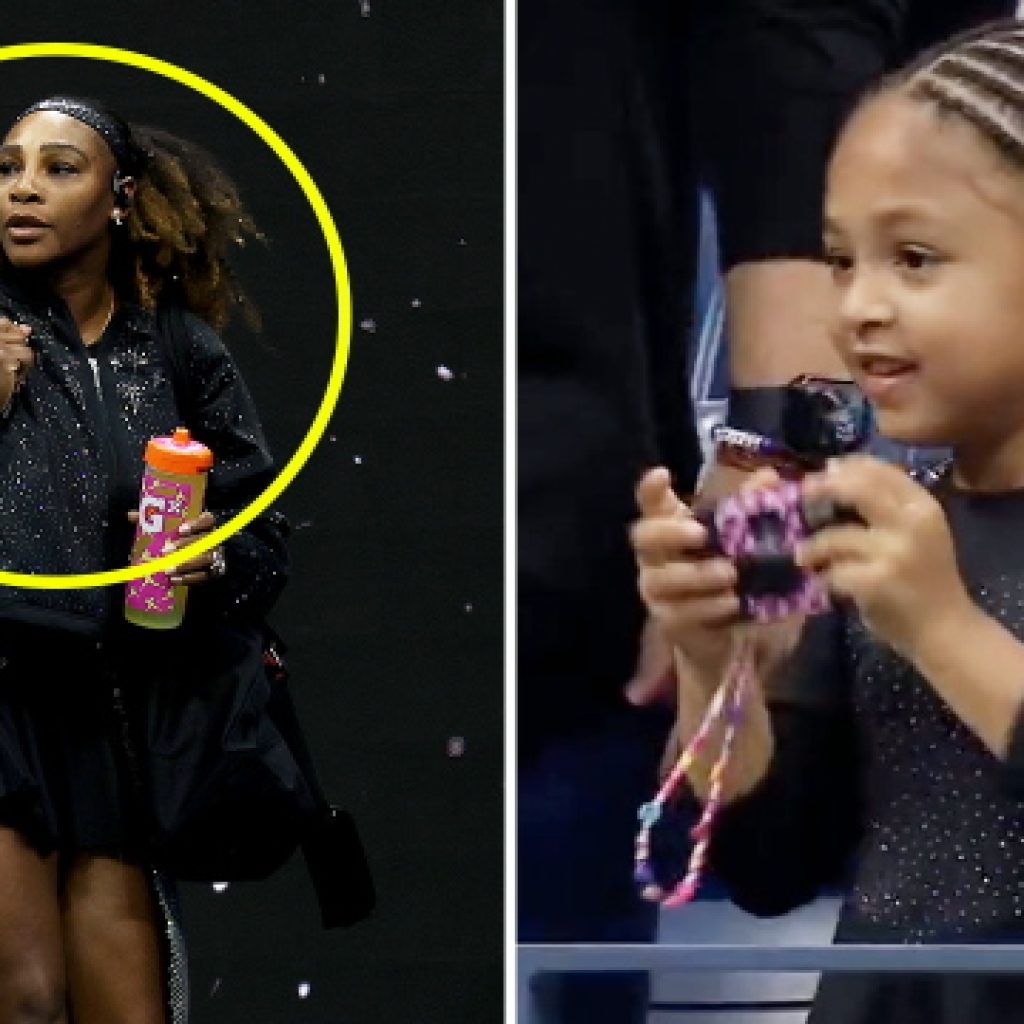 Desde um discurso de agradecimento da lenda Billie Jean King, de uma gravação com a voz de Oprah Winfrey "em nome de todos" ou até a uma coreografia vinda das bancadas.
Leia também: Médio Oriente: Como É Que O Irão Conseguiu Um Plano Para Assassinar Um Alto Funcionário Dos EUA
"You are fearless. … Thank you for sharing your journey with every single one of us."@BillieJeanKing showered #SerenaWilliams with love after her first-round win ❤️ pic.twitter.com/K7h47f2jLs

— ESPN (@espn) August 30, 2022
An icon speaks on an icon@Oprah says what we're thinking on this night. Thank you, Serena. pic.twitter.com/IMNWUD0xP9

— US Open Tennis (@usopen) August 30, 2022
A cerimónia terminou com as palavras emocionadas de Serena. "Não esperava nada disto. Tento fazer o melhor que peço, sinto-me tão confortável neste court. Os adeptos foram incríveis, ajudaram-me mesmo a seguir em frente".
We ❤️ Serena#USOpen pic.twitter.com/MJCCWgrzDT

— US Open Tennis (@usopen) August 30, 2022
"Foi uma decisão muito difícil. Quando amas tanto uma coisa e gostas daquilo que fazes é difícil de sair e esse foi o meu caso. Mas acho que agora é a altura. Tenho uma família e há outro capítulo pela frente".